A-Sisterhood Ambassador 2024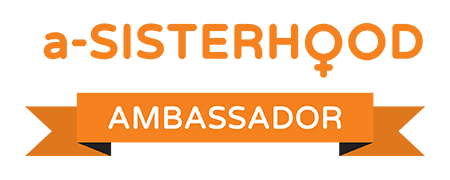 A brand new competition, where fashion meets feminism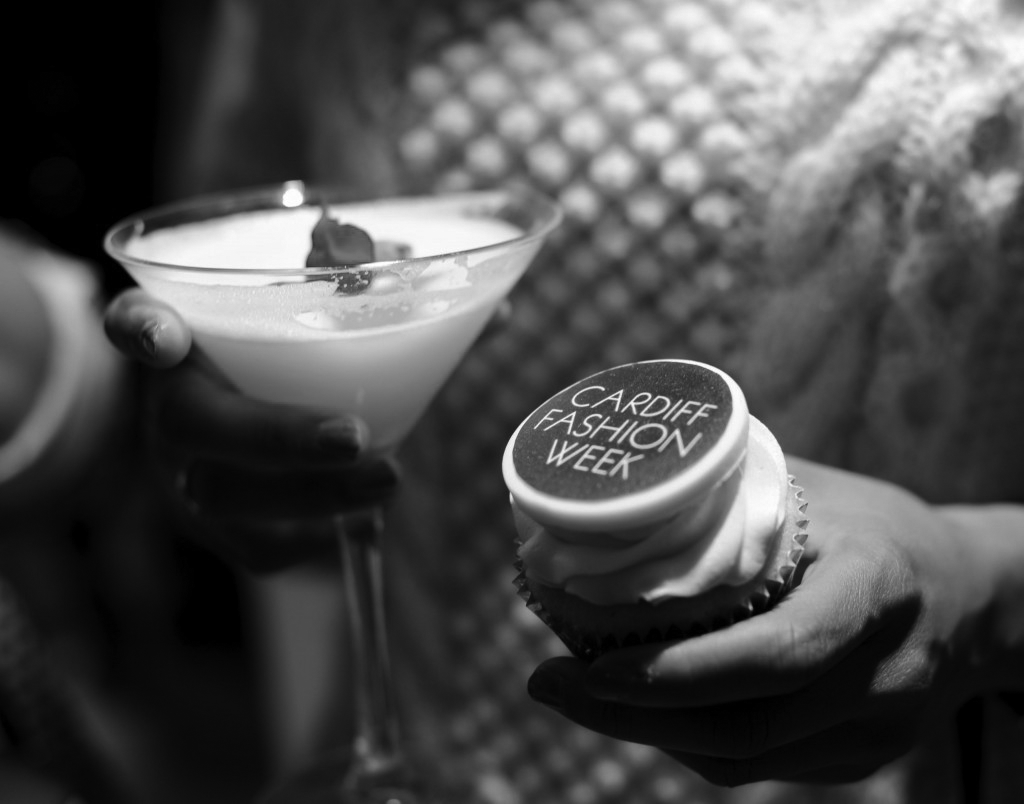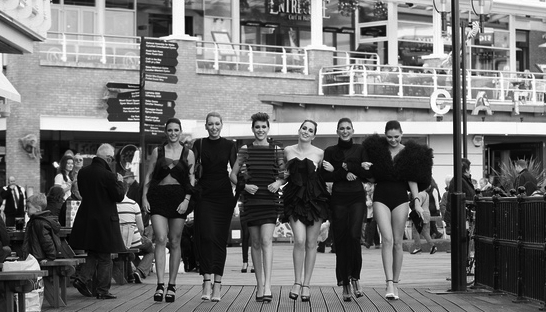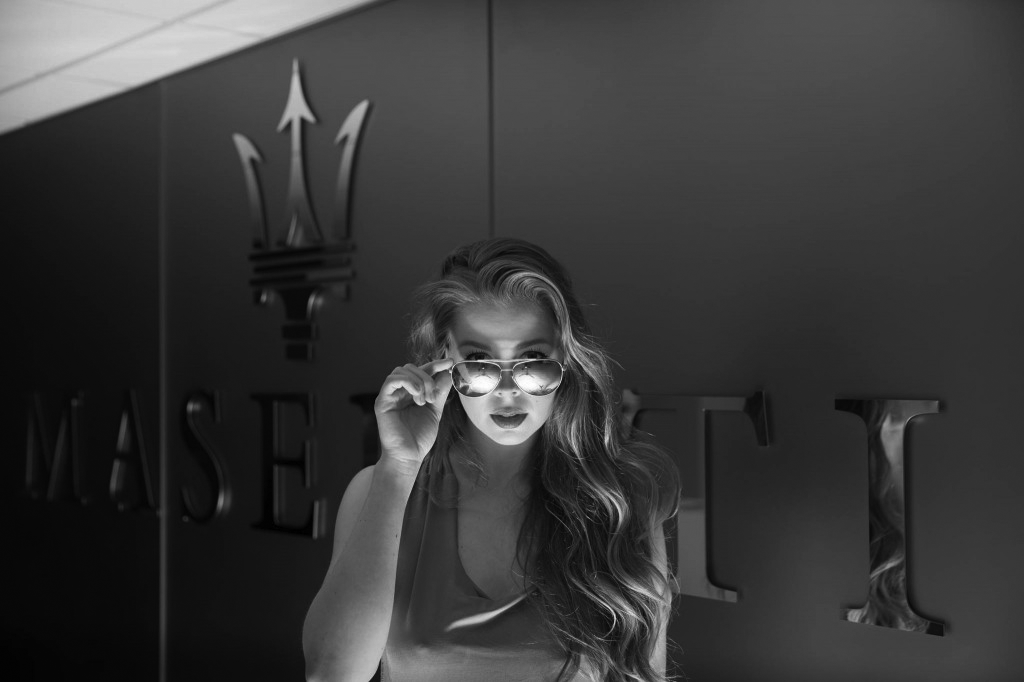 In association with Cardiff Fashion Week 2024, the A-Sisterhood Ambassador 2024 title will be awarded on Saturday 20 April at The Gate in Cardiff! It's a pageant with a difference where we proudly celebrate fashion and feminism.
To take part, contestants must be UK based, hold a valid passport and aged 18 or over on the day of the final.
There will be an interview round and also:
A little black dress round – the iconic fashion must-have!
A power suit round – being our ambassador is a role we want you to value!
An evening wear round – to celebrate the feminine!
Prizes
A place on the week-long A-Sisterhood tour of India 2024 which includes partying with the Sheroes of Stop Acid Attacks, spending a day at the truly inspirational Wildlife SOS sanctuary and visiting one of the seven wonders of the world – the Taj Mahal.
A chance to walk the ramp at Cardiff Fashion Week 2024
The opportunity to donate to a female charity of your choice with A-Sisterhood funds
Tickets Miss Universe Great Britain 2024
A professional photoshoot
A-Sisterhood Ambassador crown and sash
The sponsorship required for the pageant is £200. A hair and make-up team will be present at no cost to contestants.
Submit your application for 2024
Please complete the form to submit your application for the A-Sisterhood Ambassador pageant. Sponsorship is £250 plus vat. All proceeds go to A-Sisterhood.
Want to get involved?
We're always looking to get new people involved in our fundraising and campaigning and acitivities, so if you feel strongly about empowering, supporting and protecting vulnerable women worldwide, why not get involved!
Find out how