How to donate
If you'd like to donate, we'd be very grateful for anything you can give. Please contact us to find out how we can receive your funds. Thankyou!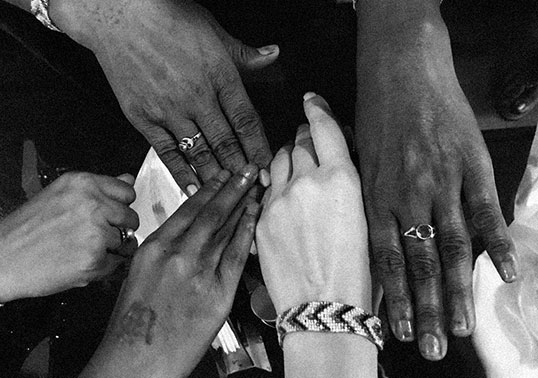 Want to get involved?
We're always looking to get new people involved in our fundraising and campaigning and acitivities, so if you feel strongly about empowering, supporting and protecting vulnerable women worldwide, why not get involved!
Find out how